For iOS devices:
Step 1: Check that your device is updated to the latest version.
Step 2: Go to 'Settings' > 'Mobile Data'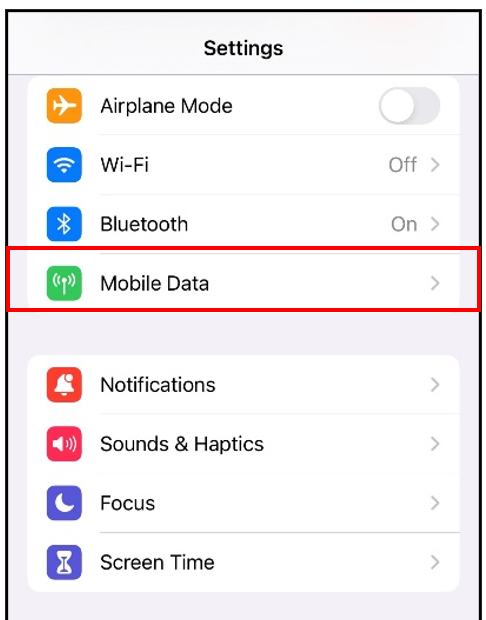 Step 3: Tap 'Add eSIM'.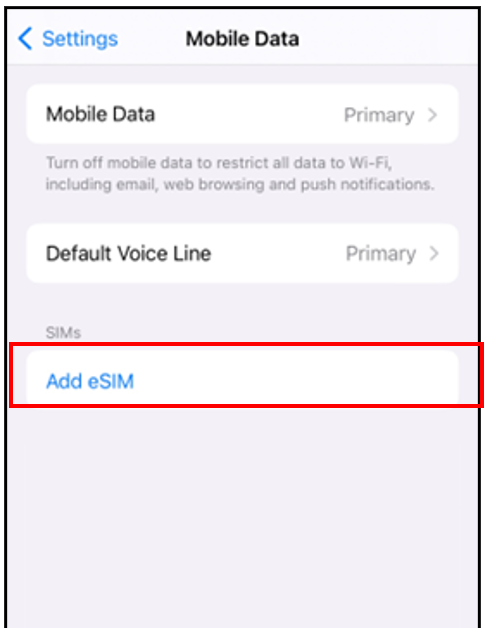 Step 4: Choose 'Use QR Code'.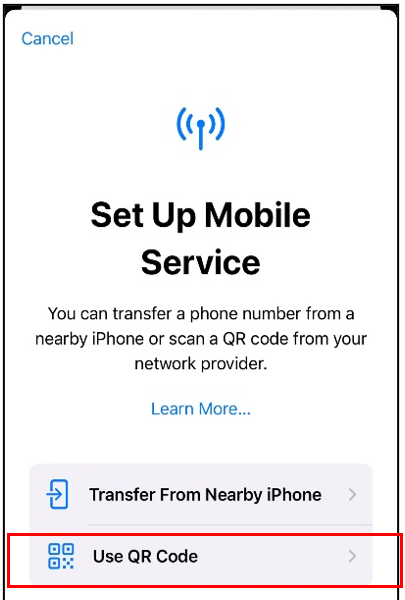 Step 5: Scan the QR code from the email sent to you, or key in the activation code provided through 'Enter Details Manually'.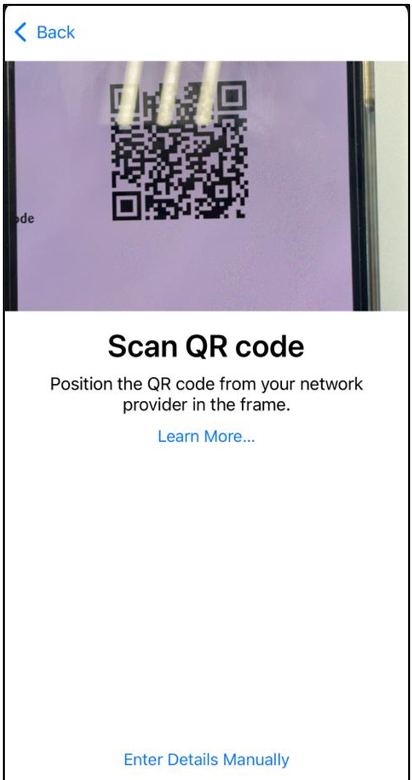 Tip: look for an email with the subject "SIMBA eSIM Setup" in your email inbox!
Step 6: Tap 'Continue'.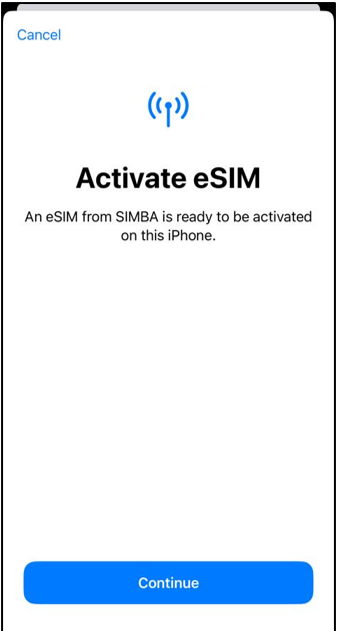 Step 7: Tap 'Done'!.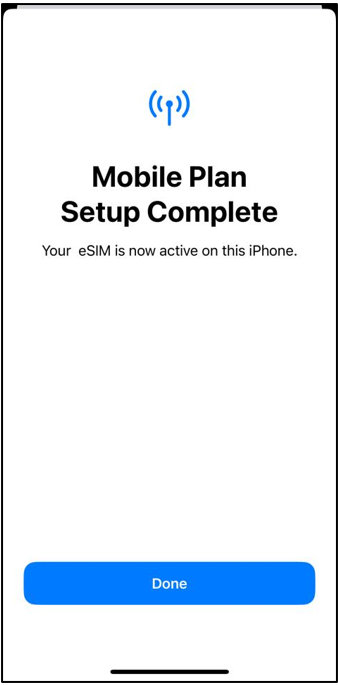 And you're done!
For Android devices:
Check out our setup guides for Samsung, Oppo, Xiaomi and Pixel phones here: